Blue Ocean Mariculture is pleased to announce our partnership with Chef Vitaly Paley as our Culinary Ambassador. Chef Paley is a James Beard award winner, and an Iron Chef America Champion. As a Critically-acclaimed chef, accomplished restaurateur, and noted cookbook author, Paley secured a place for himself as both a leader and a trailblazer in the Portland culinary scene for the past 28 years, and is now representing our Hawaiian Kanpachi, here in Kona, Hawaii.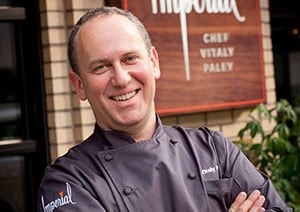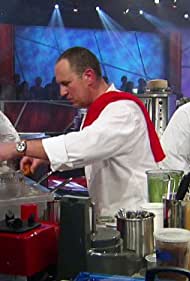 Born in Belarus, raised in New York City, and trained in French culinary techniques, Paley apprenticed in France at two-Michelin-starred Au Moulin de la Gorce and gained experience in New York City at prominent restaurants Union Square Café, Remi, and Chanterelle.
Paley and his wife, Kimberly, relocated to Porltand in 1994 and opened their first restaurant, Paleys Place in 1995, where he became a pioneer of the farm-to-table practice they'd learned in France. Throughout their time in Oregon, they visited the Big Island often and always had an innate love for Hawaii, so it was an obvious transition for them to move to Kona after selling their restaurants. A loss for Portland, but a gain for Blue Ocean Mariculture and our island community!
As Culinary Ambassador, Chef Paley plans to bring that same open ocean farm-to-table experience centered around our Hawaiian Kanpachi and we couldn't be more delighted to have his expertise and culinary background on our team.
Blue Ocean Mariculture plans to utilize his many talents while he is on island, with one goal to construct a Chef Ambassador program. Nothing demonstrates food innovation and cultural traditions of Hawaii as deliciously as the variety of cuisines that make our location a foodie mecca. There is evolution of talent on the islands and who better to lead an extraordinary culinary team than Chef Paley?
As an independent contractor on behalf of the company, Paley plans to highlight local ingredients of the island land and sea, including our Hawaiian Kanpachi. We look forward to sharing his inspiring recipes and gastronomy mini series, along with more information on how to apply to our Chef Ambassador program in the upcoming months.
Aloha 'oe i ko Hawai'i (Welcome to Hawaii) and to our Blue Ocean Mariculture Ohana, Chef Paley. We are honored to have you aboard.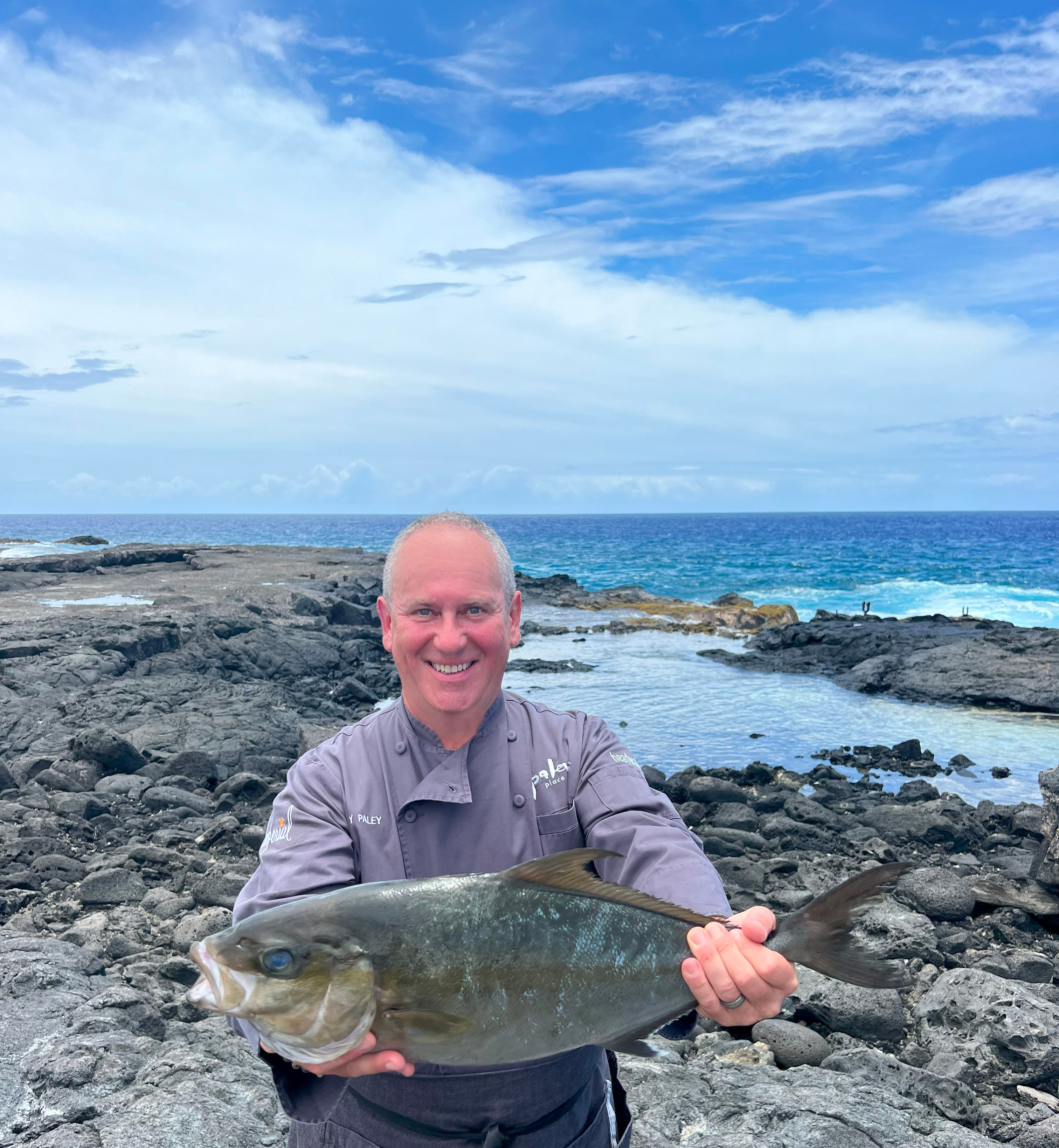 Feel free to leave questions and comments below for Chef Paley or the Blue Ocean Mariculture culinary team.
Watch Chef Paley vs. Chef Garces on Iron Chef: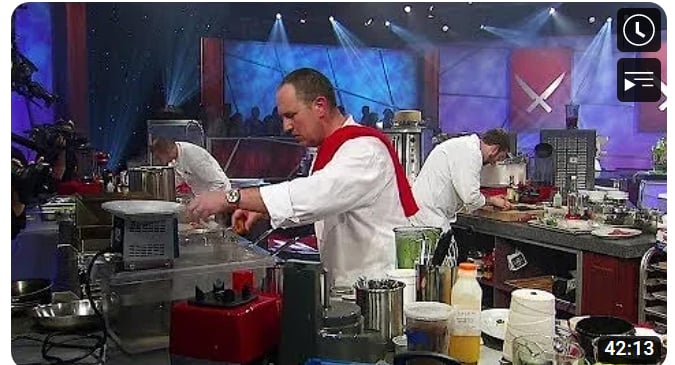 Follow Vitaly Paley on Facebook, Instagram
@vit0bike and Twitter @ChefVitalyPaley
Links to most notable articles and videos:
Portland Monthly: Paley's Place
Portland Monthly: From Russia with Love
Mashed: The Untold Truth of Vitaly Paley
IronChef: Graces vs. Paley
Fish Heads
Interntational Pinot Noir Celebration
Top Chef: Guest Judge
Cooking Rabbit Chew Portland Video
Chefs A' Field Blueberry Muffin TV Clip
Photo Credits: https://stephanieinn.com/event/chef-dinner-with-guest-chef-vitaly-paley/
Food Network
https://www.provenancehotels.com/maison/cooking-at-home-with-the-one-and-only-chef-vitaly-paley